Featured Products
Precision Balances
Precision balances are accurate laboratory balances used to weigh specimens at a high degree of accuracy from 0.001g to 0.1g.
Micropipettes
Capp micropipettes combine innovation, arobustness and precision. Choose between different pipette types and experience Capp unique features.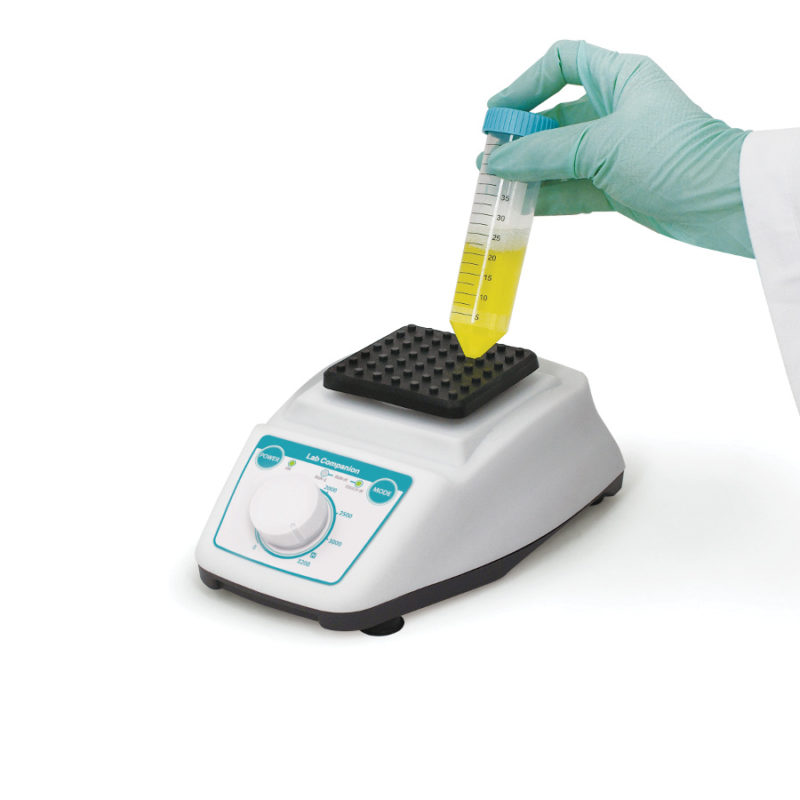 Vortex Mixers
Low profile design and highly touch sensitive sensor reduce wrist stresses when pushing and holding experiment tools resulting in less fatigue and less unpleasant feeling.